Hello, I Am Your Personal Trainer
Let me be your guide to a healthy lifestyle
Learn to become the best version of yourself !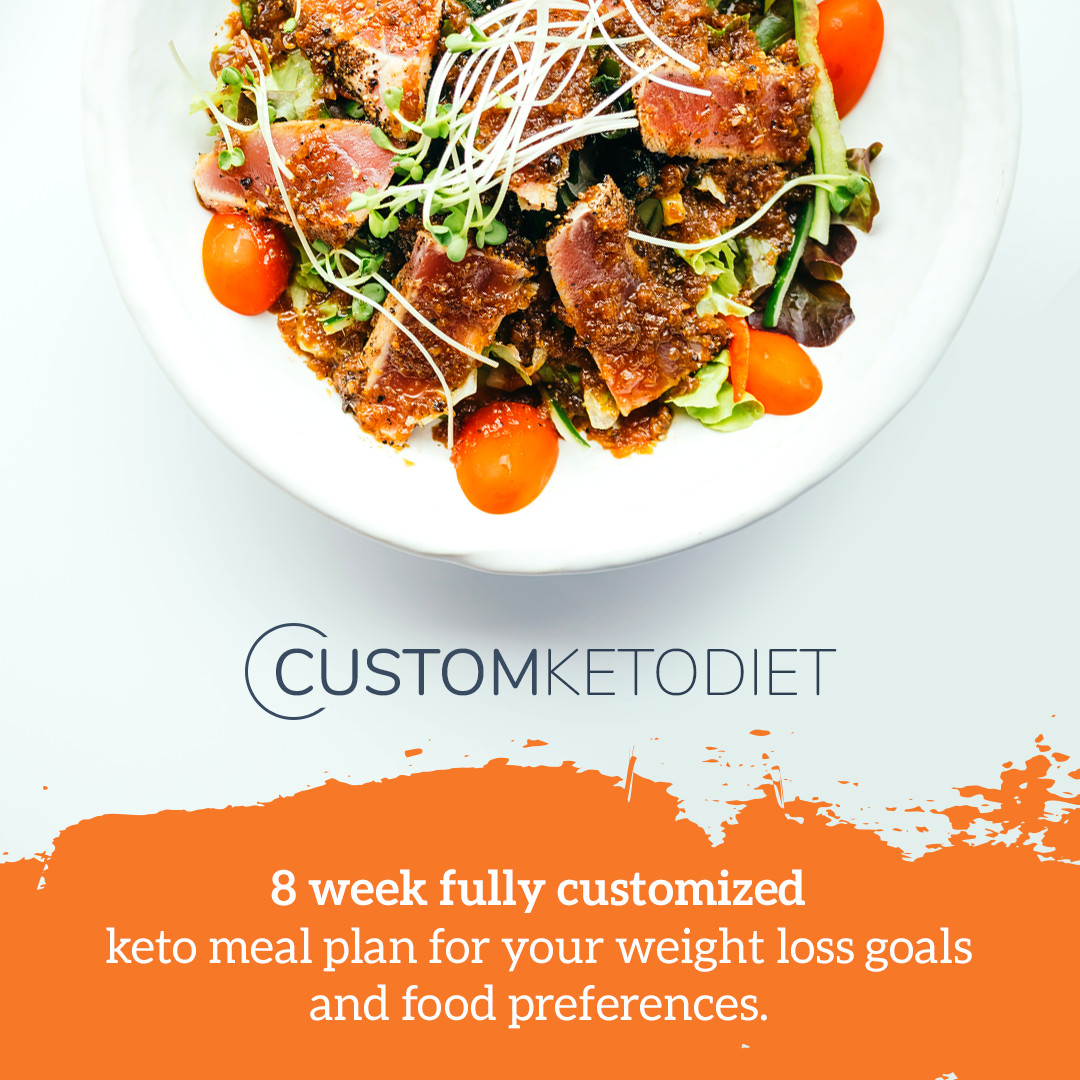 13 Years Of Experience In Body Recomposition !
Hello, my name is Robert and I dedicated half of my life to fitness. My hunger for information came from the burning desire to change myself. I was an extreme introvert, never felt comfortable in my own skin. All of my teenage years I was a victim, everyday getting bullied and made fun of. All that hate building inside me everyday, made my desire for evolution insatiable. It was a very long and hard journey. but I thank to all of them, I thank them because they made me who I am today. I knew I won when my worst enemies started asking me for advice. NOW in the name of all those people struggling in life, trying to become the best versions of themselves, I put my information out to the world. KEEP YOUR MOUTH SHUT, DO THE WORK AND LET YOUR SUCCES MAKE THE NOISE !!!
STARTER
This program is for someone starting out their fitness journey. I will teach you the
necessary habits for a healthy lifestyle change, but without the accountability
and coach check-ins
PREMIUM
This is a perfect program for someone with ambitious goals, that want serious results.
With this you have accountability and coach check-ins for adjustments.
I will use all my knowledge to help you achieve your goal !
Customized Nutrition Program

Customized Training Program

Video Reviews To Check Your Form
What Do I Offer ?
! Send me your details and I will create a strategy for your objective !
WEIGHT LOSS .................................................. MUSCLE MASS
People are changing their lives !
WHAT ARE YOU WAITING FOR !?!?